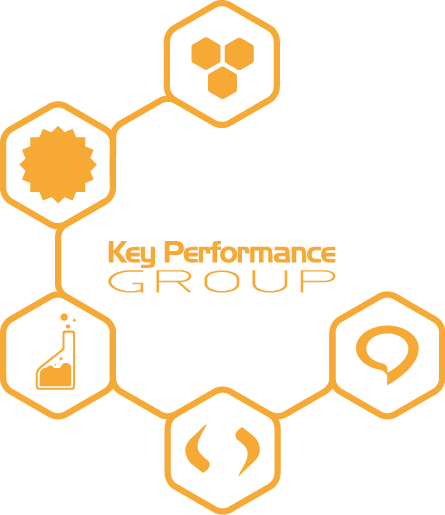 Established in 1999 by CEO Yohan Stern, Key Performance Group is a global innovator in Digital and Relationship Marketing. Clients come from diverse sectors including the retail industry, banking, travel/tourism, dining, CPG, entertainment/media, and more. Key Performance Group specializes in devising 360° strategies for increasing brand awareness, engagement, traffic and sales.
We collaborate with prestigious brands worldwide including Air France, American Express, AOL, Barclays, Coca Cola, Saint James, Smartbox, Sony, Toshiba, Virgin Mobile, Warner Bros., Yahoo, and more.
---
Countries of intervention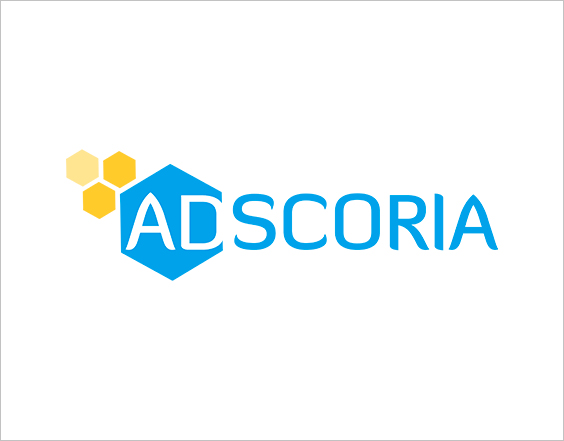 Adscoria
Adscoria specializes in lead and contacts acquisition as well as solutions for reclassifying and monetizing data bases.


---
Game and Buzz Factory
Game and Buzz Factory is a global leader in developing customized marketing games, apps, buzz operations, and community management. We offer multi-channel solutions for: web, social networks, mobile phone, tablet, and point of sale.

---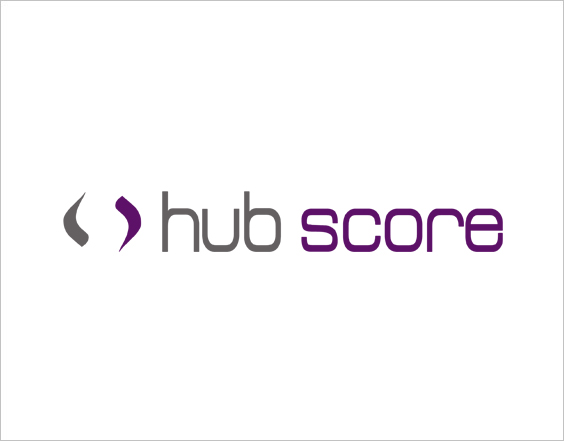 Hub Score
Hub Score specializes in Data & Marketing Automation, providing a 3.0 Customer & Data Centric marketing platform. Hub Score centralizes marketing processes and campaigns into one platform « Hub » and provides real-time analytic insight « Score» into the customer path. It epitomizes the new generation of data management and CRM.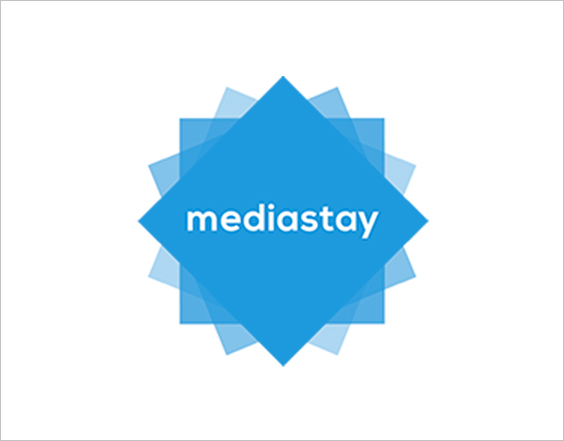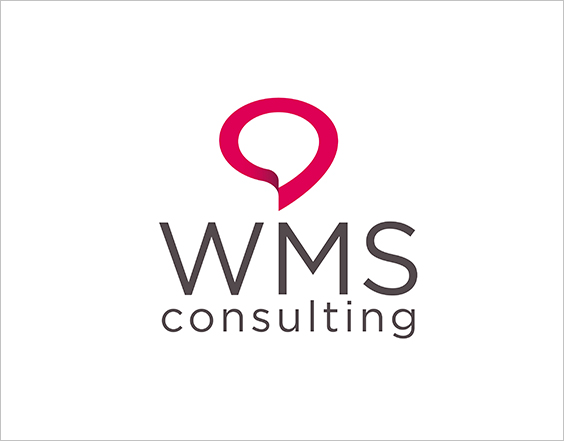 WMS Consulting
WMS Consulting is Key Performance Group's consulting firm. Our expert consultants assist clients in developing, implementing and optimizing 360° marketing strategies. We provide customized recommendations for acquisition, engagement, and customer loyalty.



---

To send a question or request a demo, complete the form and we will get back to you.
About Us
With over 15 years of experience, Key Performance Group is founded at the intersection of Marketing and New Technologies. Headquartered in France and with offices worldwide (Europe, United States, Asia, South America), we address clients' marketing challenges with 360° strategies to increase brand awareness, engagement, traffic and sales.

Our solutions
Branding
Acquisition
Engagement

DMP & Marketing Automation

Analytics